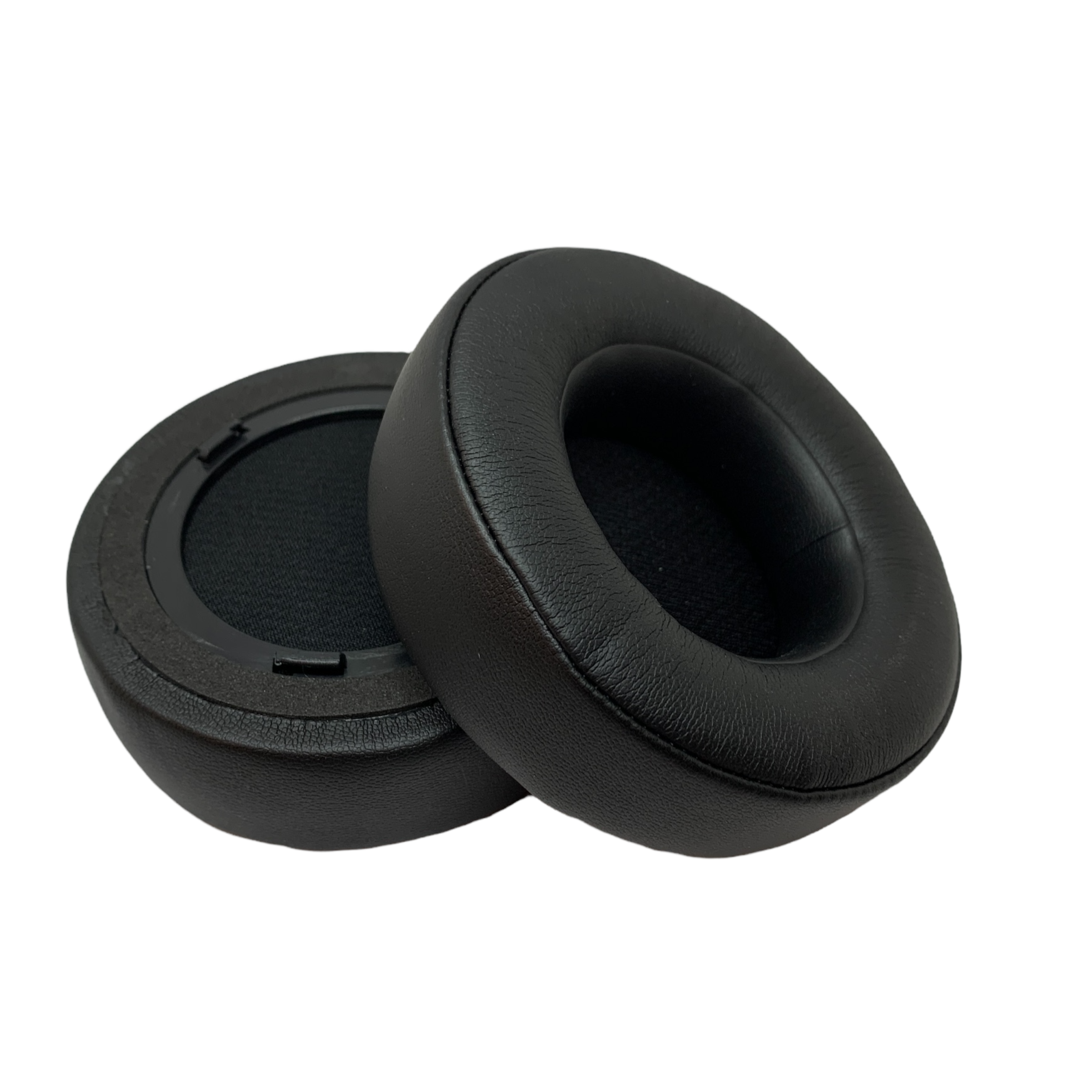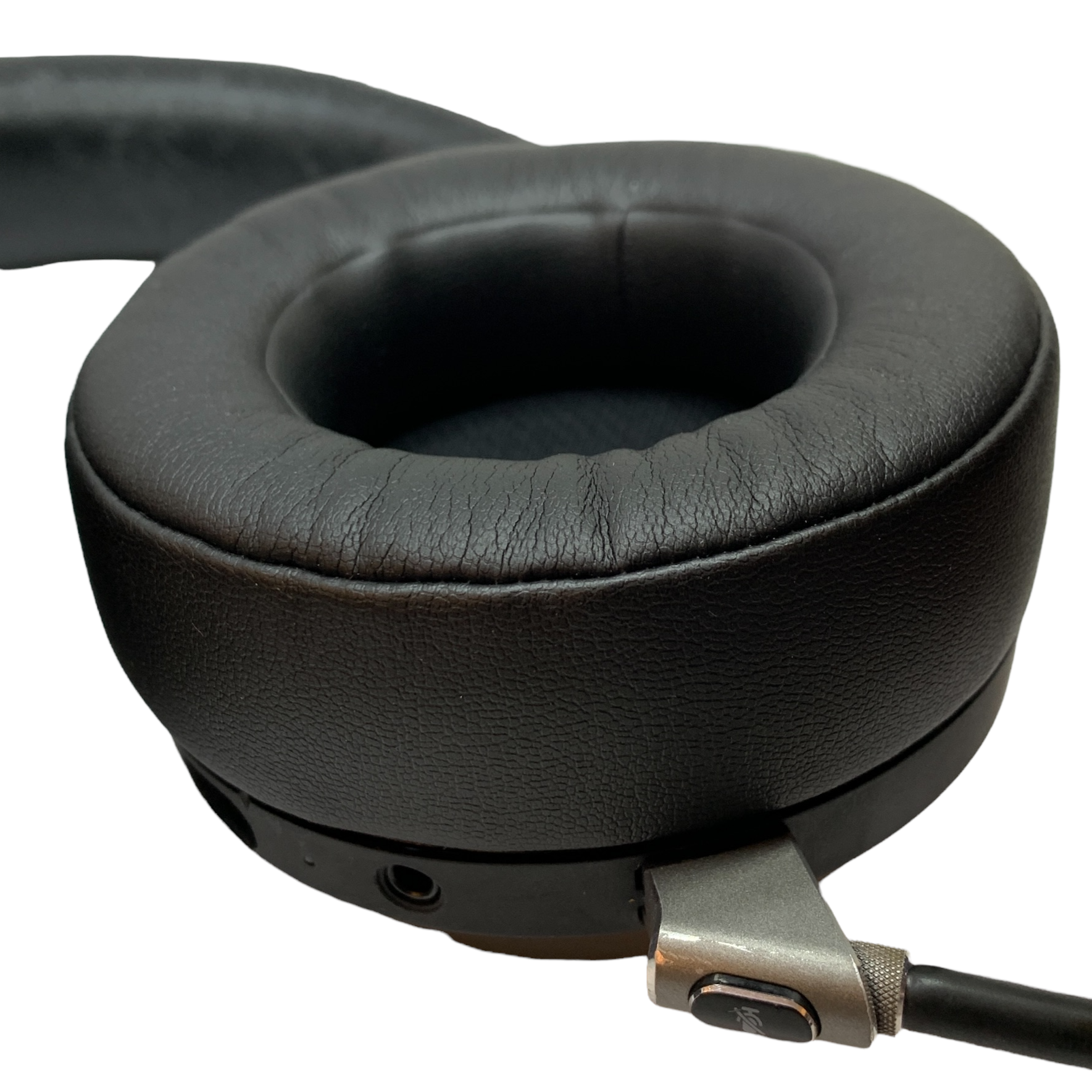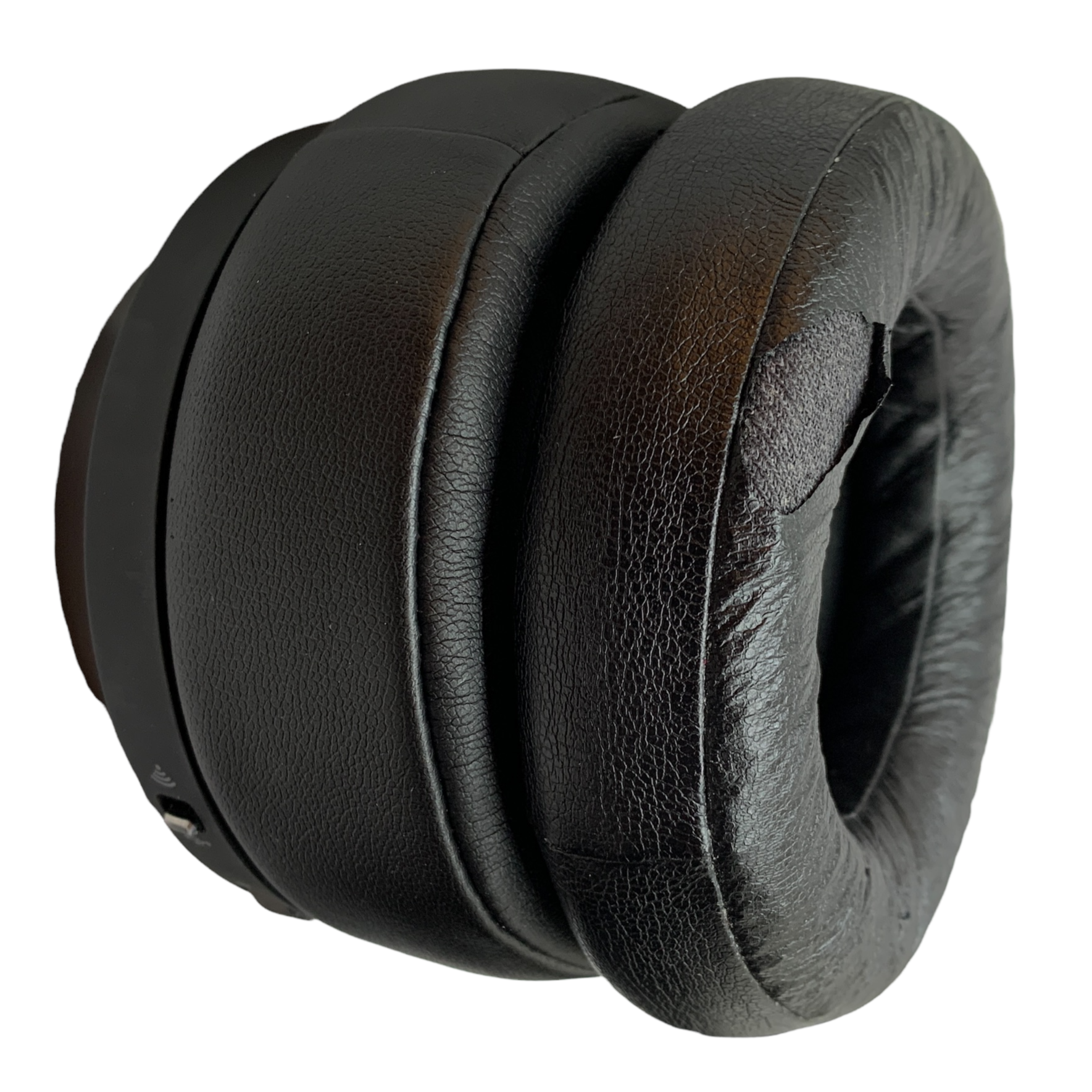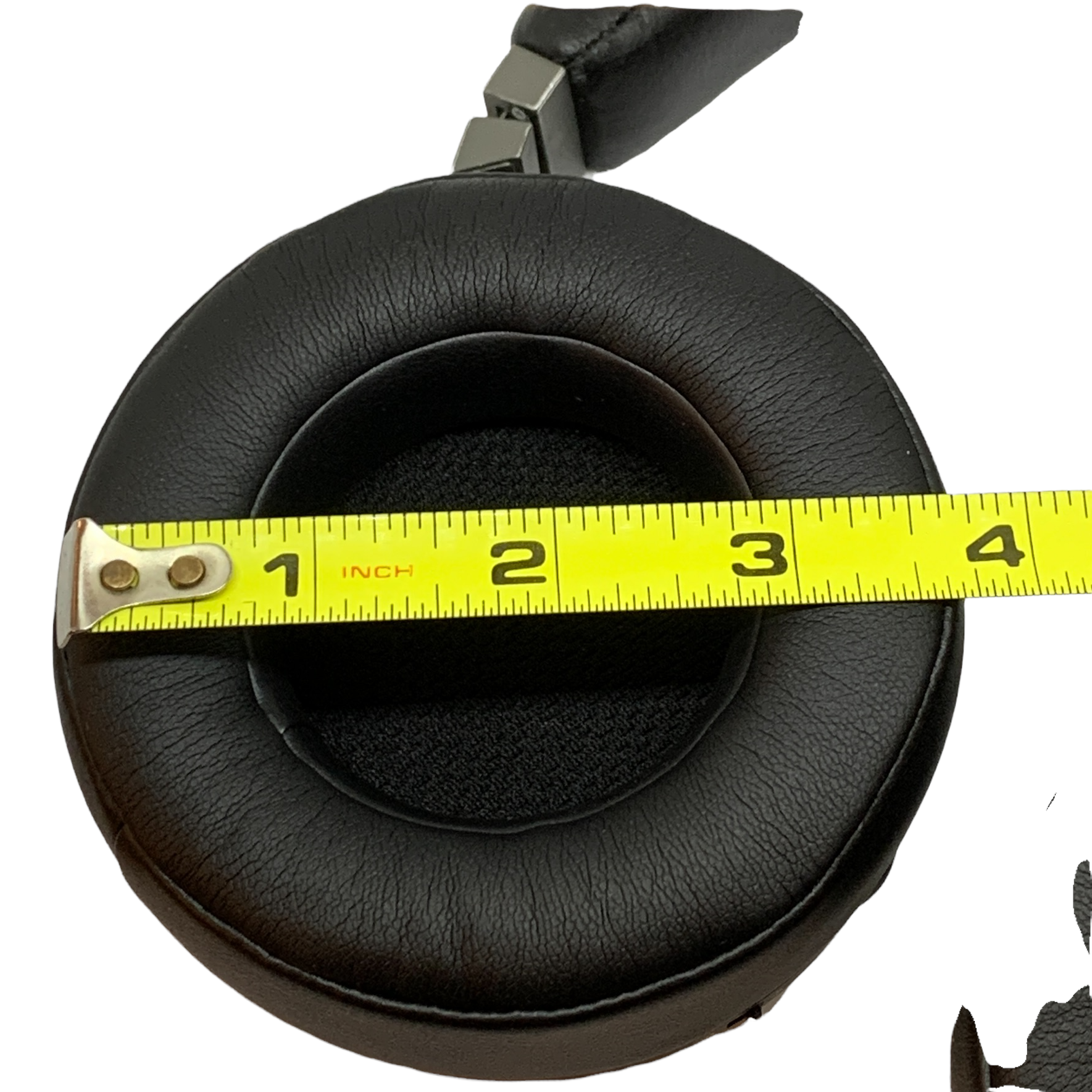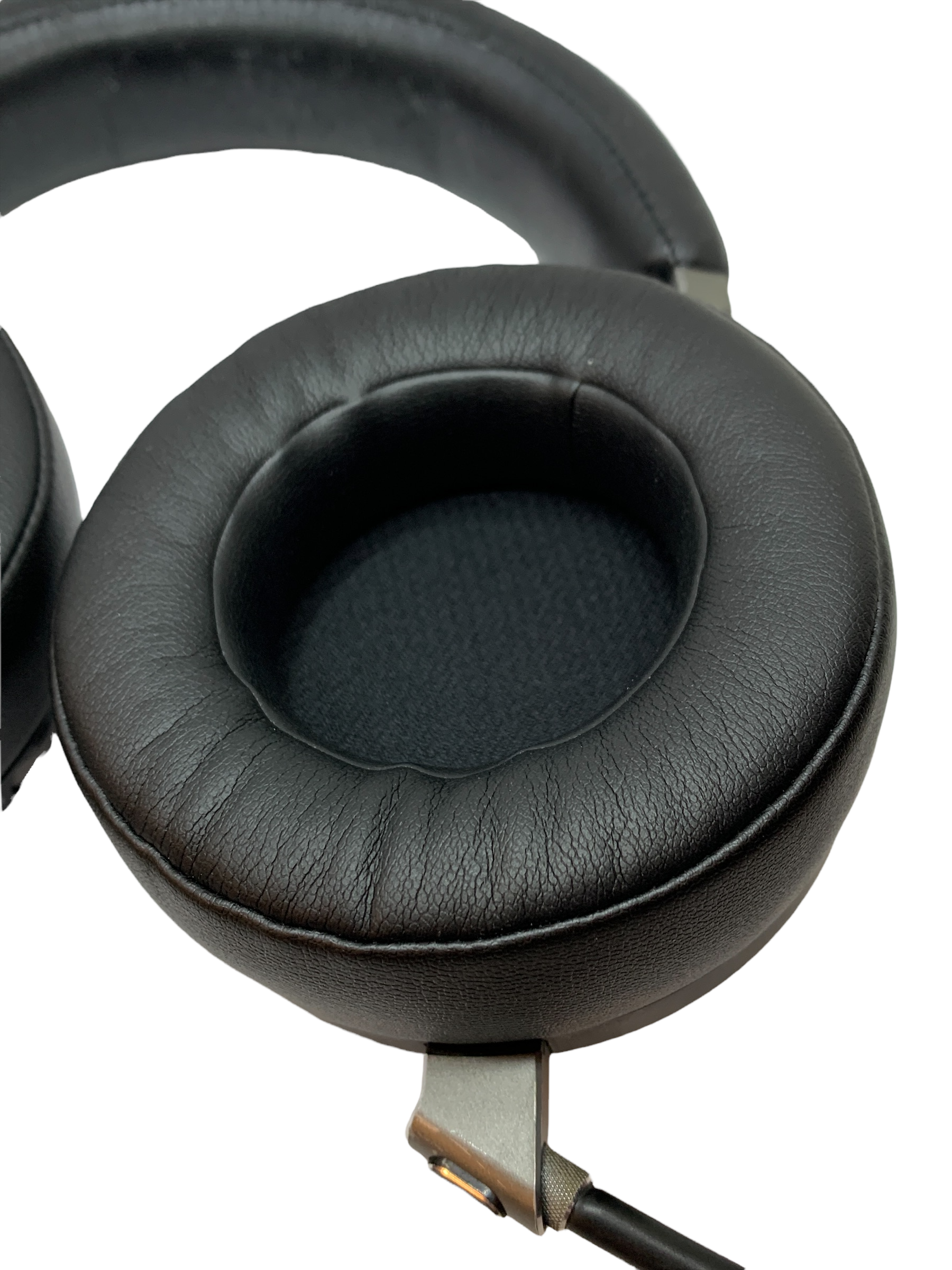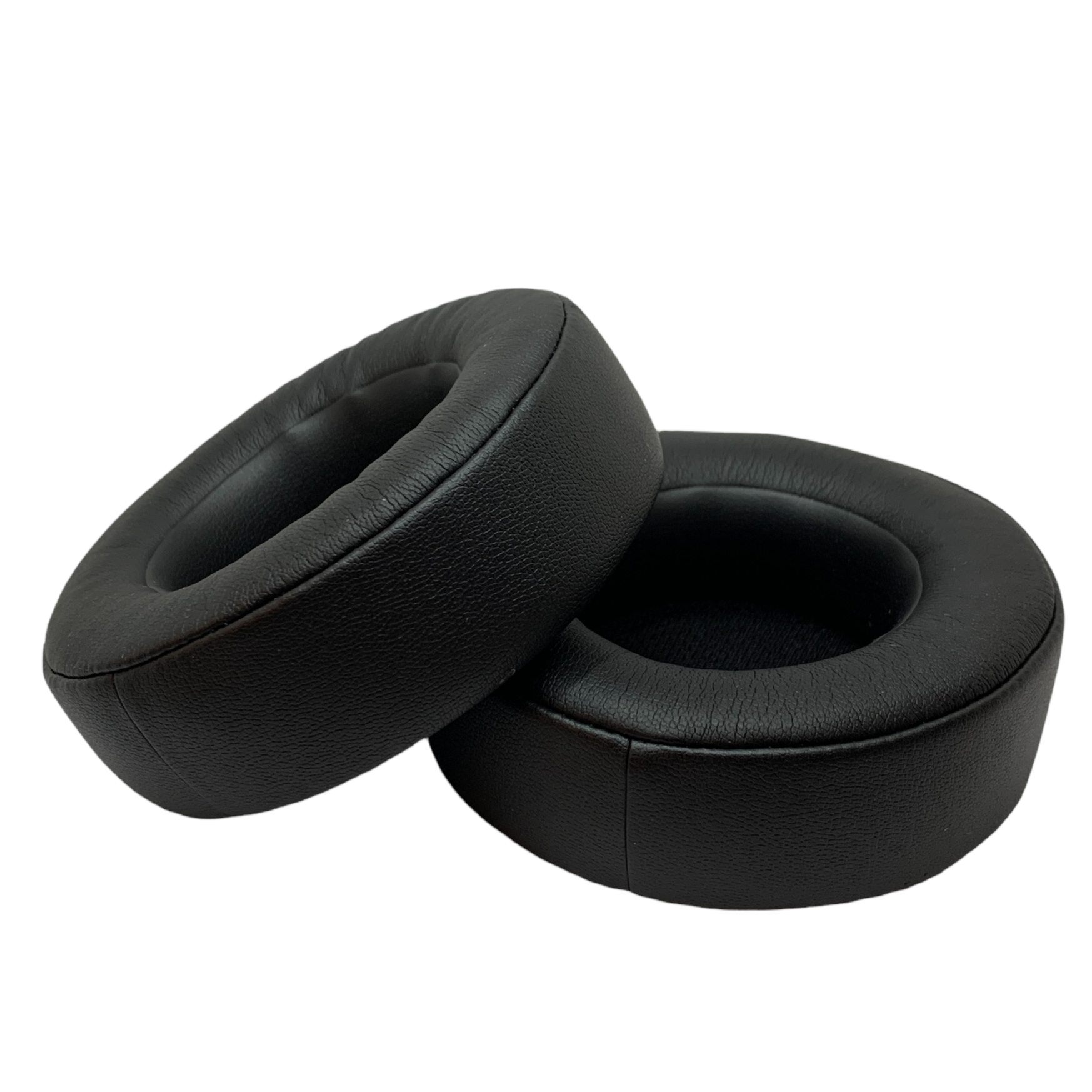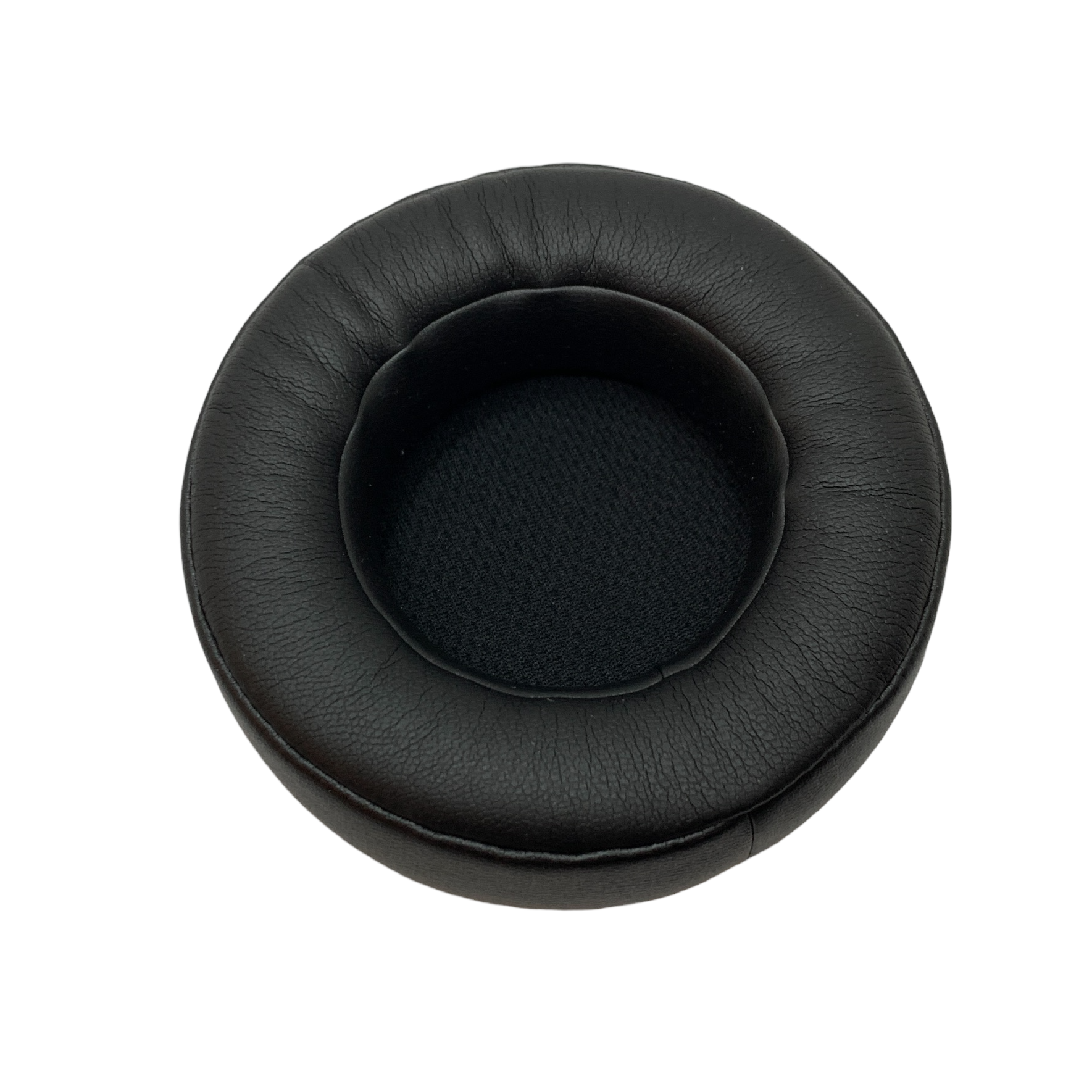 CentralSound Premium Upgraded Ear Pad Cushions for Corsair Virtuouso RGB Wireless SE Gaming Headsets
---
Premium CentralSound USA Upgraded Replacement Ear Pad Cushions for Corsair Virtuoso RGB Wireless SE Gaming Headsets

Super comfortable memory foam and soft protein leather provide unmatched premium comfort with an excellent seal
Exact fit 
Includes plastic mount plate attached
50% thicker than the OEM ear pads
Diameter : 3.75 inches
Thickness:  1.25 inches

Quick connect makes it easy and extremely fast to swap out the old ear pads

12 Month Warranty

Photos are of actual items

Includes a pair

We are a small business based in the USA with 12+ years of experience selling online.

Your order helps support a local small business in the USA.  Every customer is deeply appreciated.  
Gaming Headset is for demo purposes.  This does not include the gaming headset.