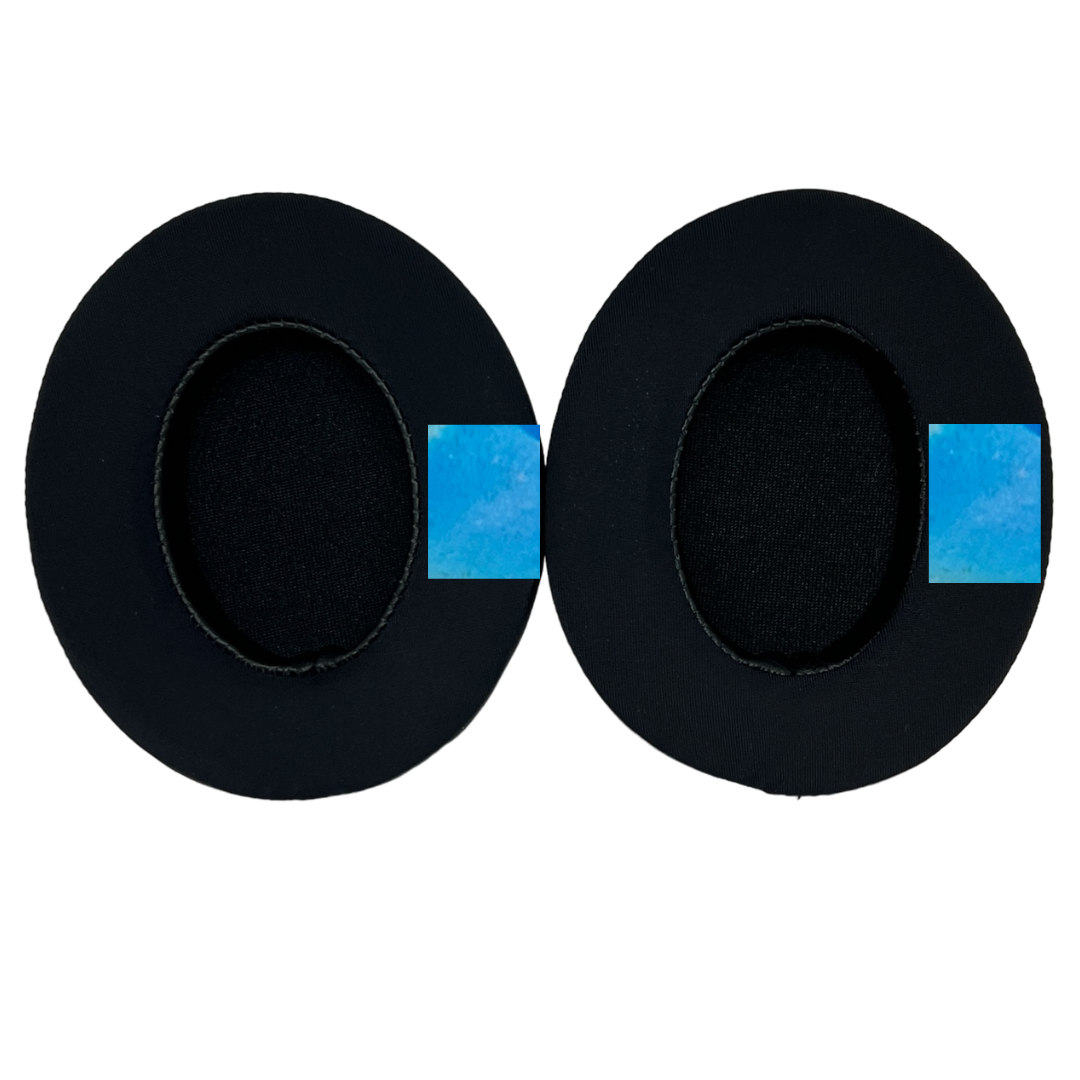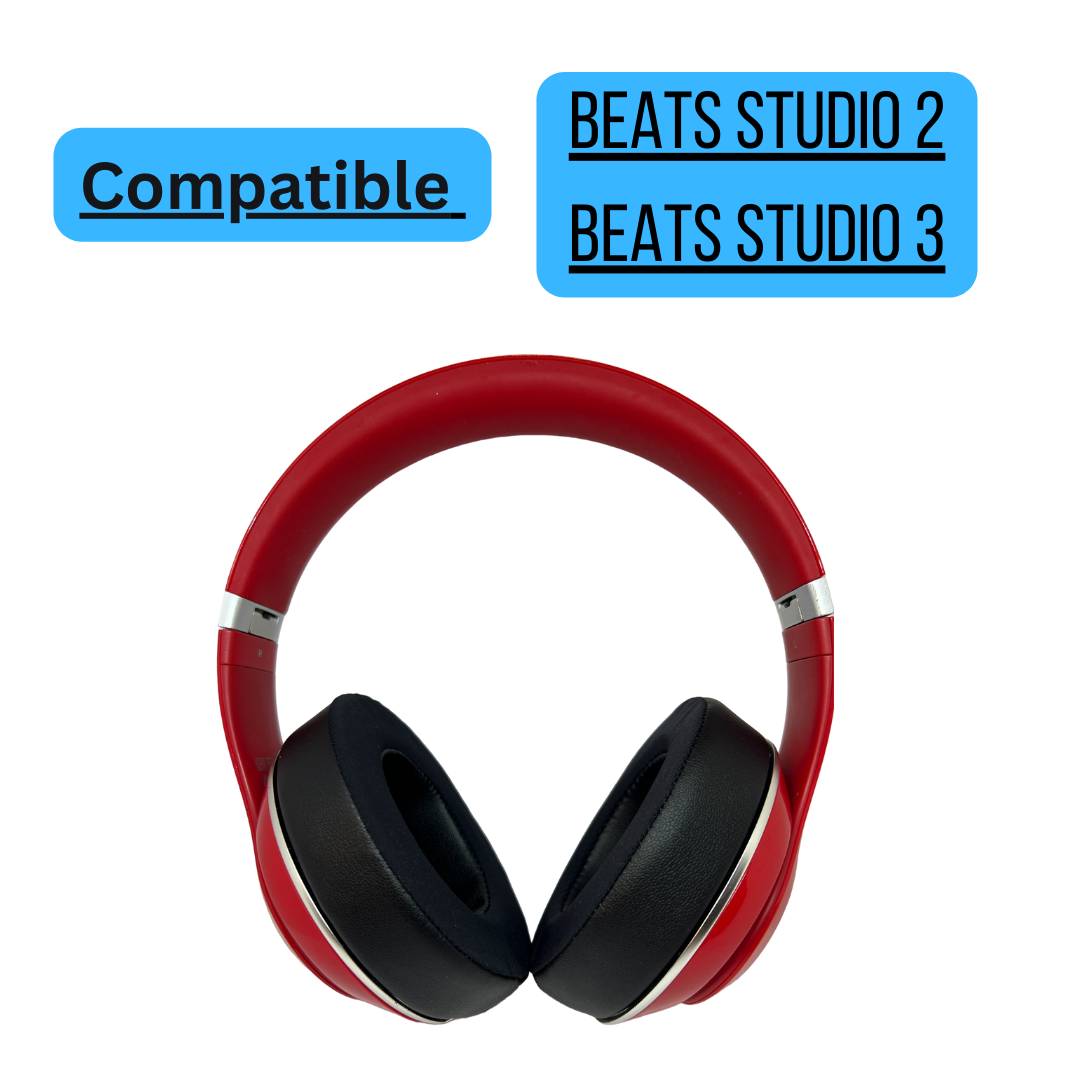 CS Cooling Gel Ear Pad Cushions for Beats Studio 2 | 3 Headphones Black
---
CentralSound Cooling Gel Ear Pad Cushions for Beats Studio 2 and 3 Headphones Black

Features:


Compatible with Beats Studio 2 and 3 Models
Premium Upgraded XL Size to Resolve Ear Pain and Discomfort Issues
High Grade Slow Bounce Memory Foam
Super Easy Installation Process 
Includes a Pair

Our latest technology allows for an ultra-soft cool coating with a built-in cooling gel layer in each ear cushion for the ultimate comfort and coolness. The Ice cloth material makes them as soft as can be while providing added breathability to aid in preventing sweaty ears. Looking good is in, and we've got your back.


Why get yours?


High-Quality: Our new cooling gel-filled oval ear pads for Beats Studio 2 and 3 headphones provide an amazing experience. Super soft Ice cloth material ,  comfortable contoured shape meets your demand for ultimate comfort and durability.  Wearing these ear pads are like wearing cool fluffy clouds of comfort on your ears.
Cooling Gel Technology: The gel layer in each ear cushion means you'll never have to worry about sweaty ears again. The cooling gel technology and superior cooling gel infused memory foam make it a great choice.
Cooling Gel Infused Memory Foam: CentralSound Premium Cooling Ear Pads are made with gel infused memory foam that will keep your ears perfectly comfortable even in the hottest situations. A premium cooling fabric and gel make these ear pads even cooler, keeping you cool and dry with every use, so you can focus on what matters.
Great Gift: This is the perfect gift for that special someone or family member.