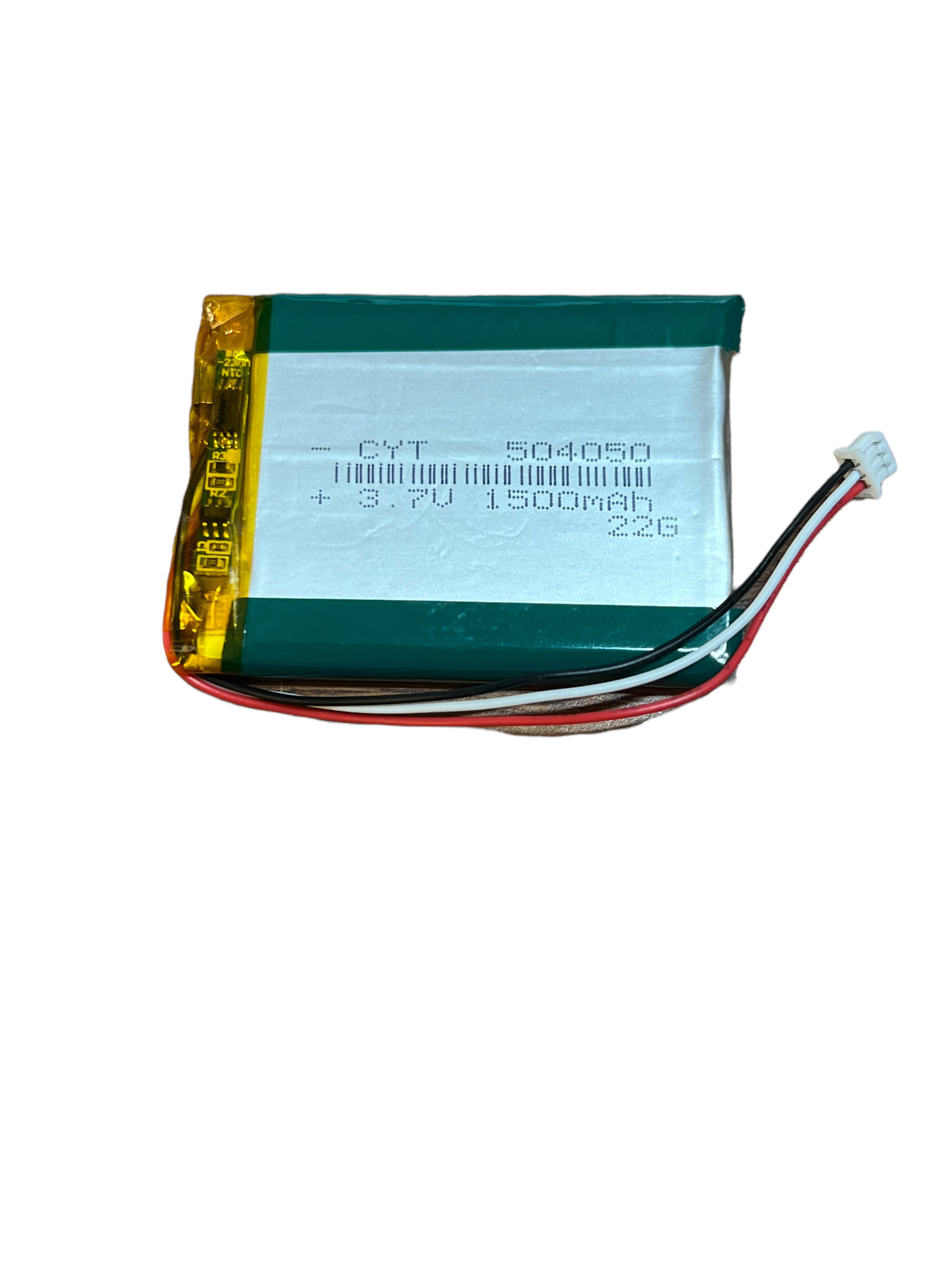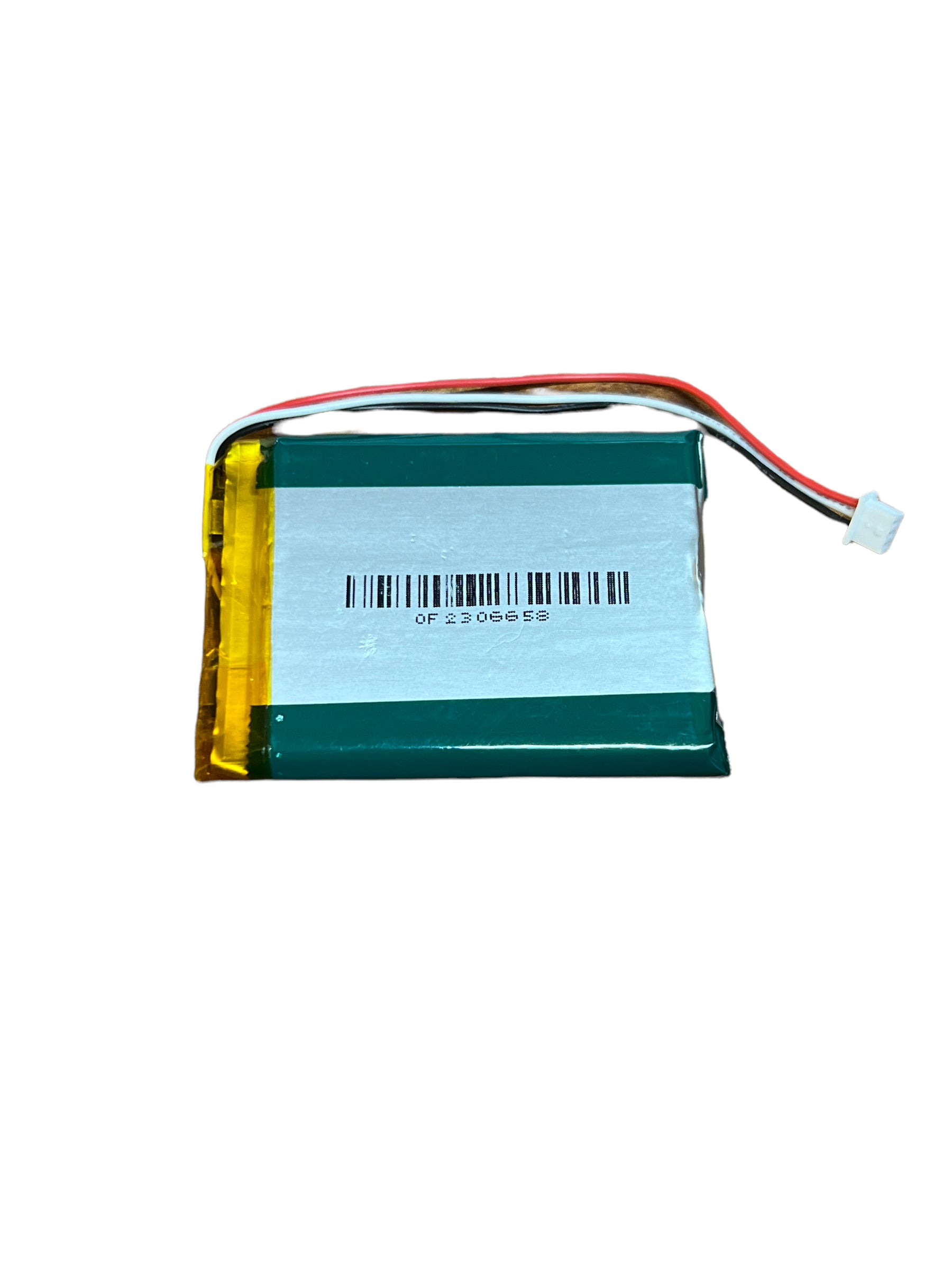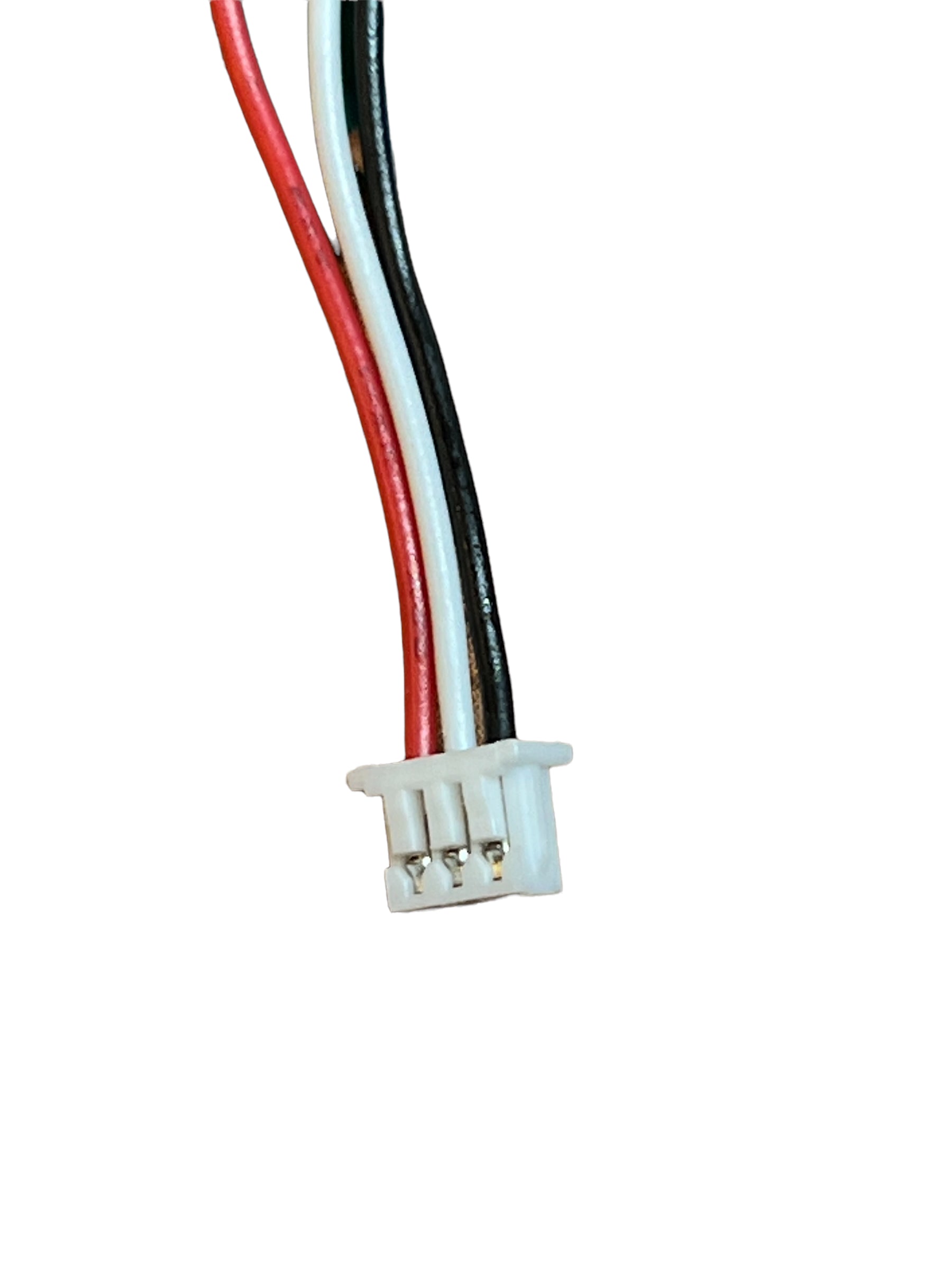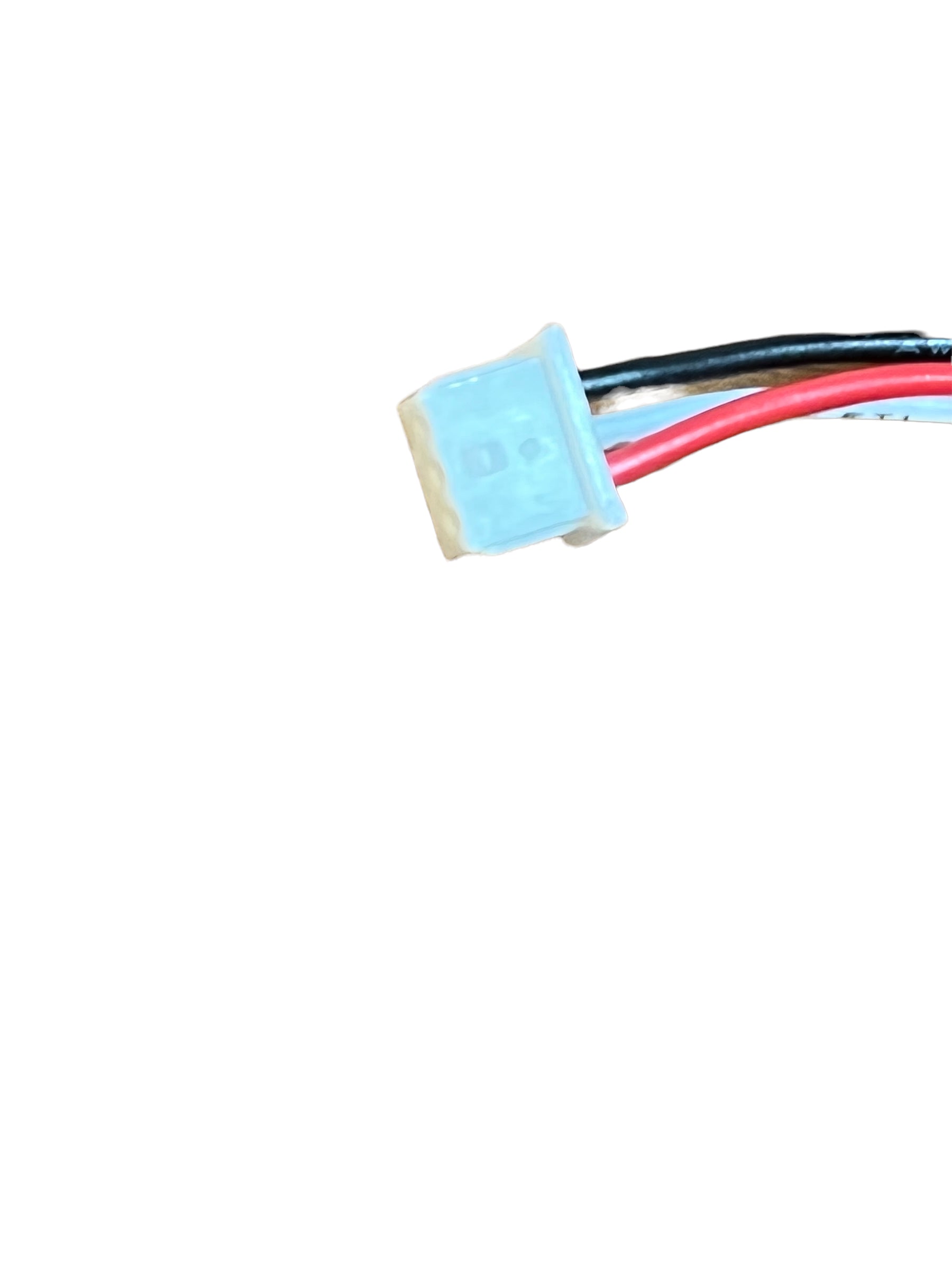 CentralSound Replacement Battery for Corsair Gaming Headsets 1500mAh 3.7V VOID HS70 HS75 HS80 Virtuoso
---
CentralSound Replacement 3.7v 1500mAh li-ion Battery for Corsair Wireless Gaming Headsets 

Compatibility


VOID




Void PRO




Virtuoso RGB Wireless SE




Void RGB




VOID PRO RGB SE




HS75 XB




Corsair HS70SE




Corsair HS70 PRO




Corsair Virtuoso RGB




Void Pro RGB-Dolby 7.1 Surround Sound Headphones 




Corsair HS80




Built-in li-ion battery protection module, battery nominal voltage 3.7v, fully charged 4.2v, Capacity 1500mAh.

All orders are shipped by us in Fox Lake, IL USA

We are a small business with 12+ years selling online. 

 Buy with confidence!

 

IMPORTANT - Please Read 

Before replacing the battery please look at the original battery connector/plug and check the polarity of the battery.  Red wire connection is positive " +" . Black is negative "-".  If it is reversed you will need to change the position of the wires in the connector/plug on the new battery.
 

CHANGE THE WIRE POSITION ONLY If the polarity of the wires on the connector/plug in new battery are reversed in comparison to the original battery connector/plug. This is not a problem--NO SOLDERING IS REQUIRED-- you will need to take the wires out of the plastic plug and reverse them. To do this, take the smallest screwdriver or small blade you own, very gently pry up the two plastic tabs on the top of the plug one at a time, and gently pull the wire out of the plastic plug.( Don't yank!).